The funder of Doyoubo, Mr. Antian Lee, was one of the few certified soy sauce brewers in his time.
He started the business in 1972 and has worked tirelessly ever since to make "Doyoubo" a household brand name in Taiwan.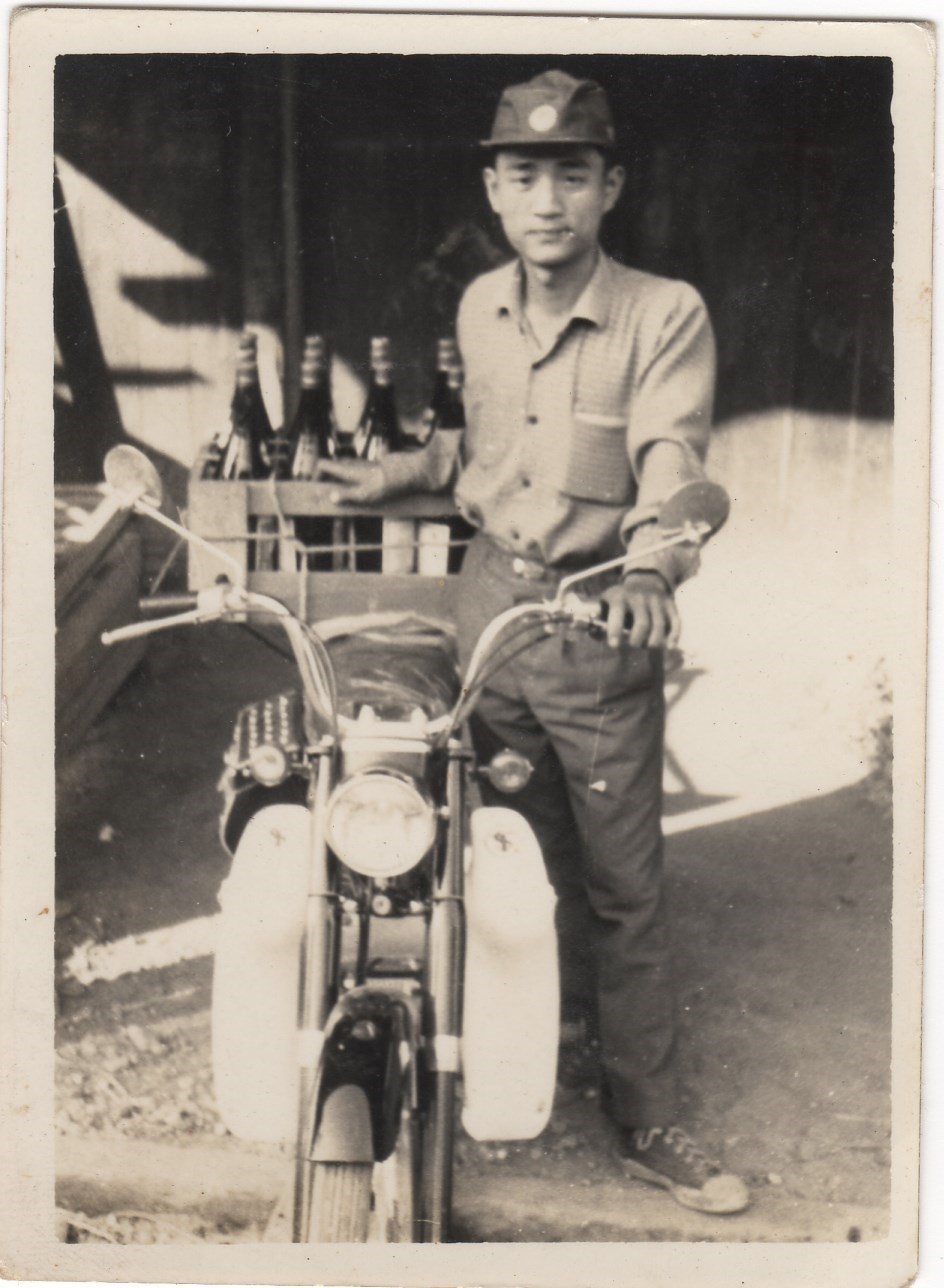 Nestled at the foothill of Dawu Mountain, the southern town of Zhutian has been the home of DoYouBo. With abundant quality water source and plenty of sunlight that creates an ideal environment to make soy sauce, Doyoubo uses quality ingredients and applies traditional soy sauce making techniques to establish a good business practice.
As time went by, the second generation inherited Doyoubo's legacy. Traditional methods of making soy sauce naturally are kept, and taking advantage of modern hygiene management and technology, the quality of each bottle of soy sauce are maintained. As a socially responsible company and to reduce carbon footprint, we contracted with farmers in Taiwan to provide quality ingredients. With this trusting partnership, we not only help sustain local agriculture but also ensure a steady supply of components.
We use non-GMO Taiwan grown soybeans, black beans, and wheat exclusively, which all tested negative of pesticide residual. Using whole grains and let fermented patiently for 120-180 days, quality soy sauce is made.

---
Along with the development of the company, we support enterprises that contribute to the betterment of society, and actively encourage its employees to participate in volunteer activities in support of the community.
---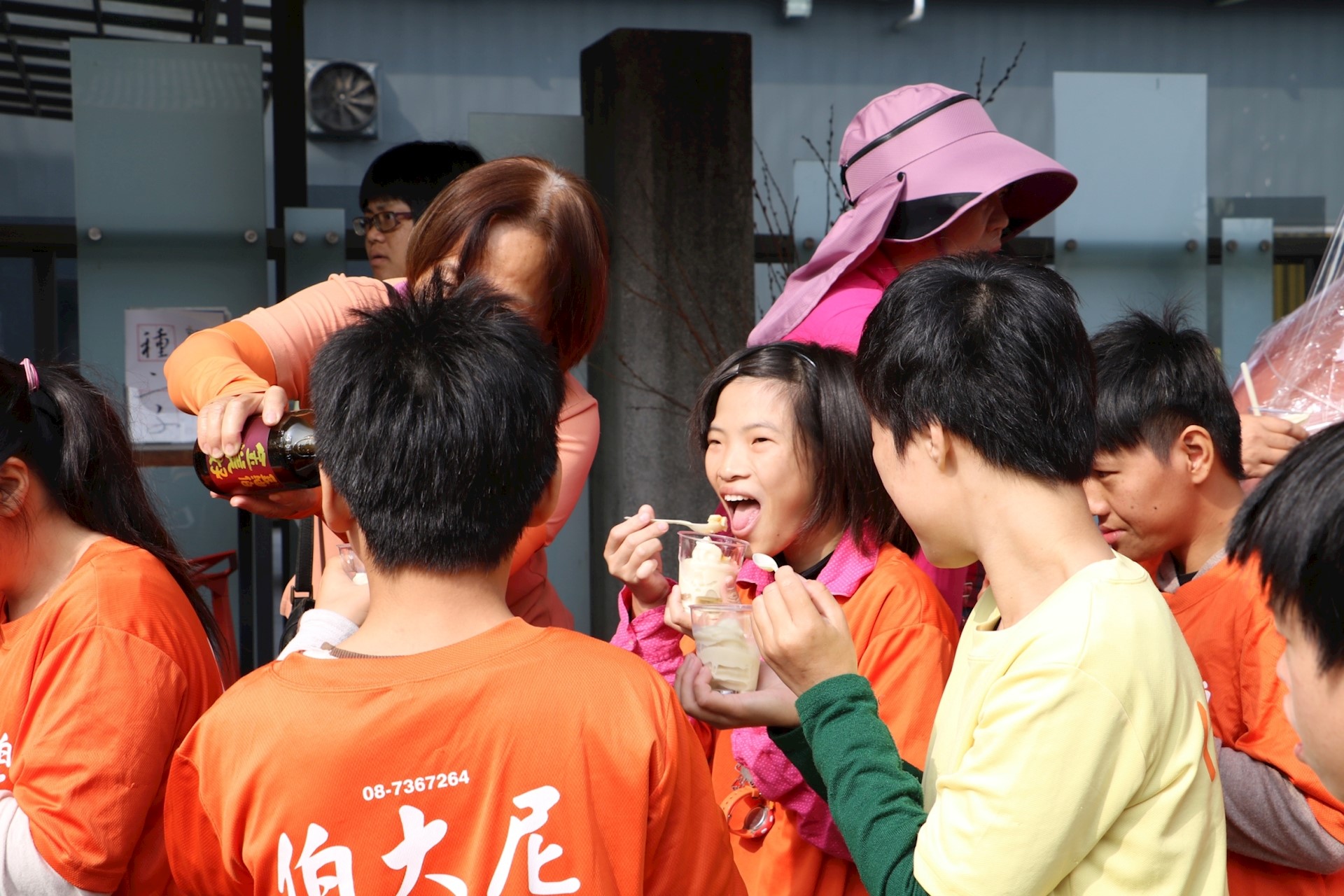 ---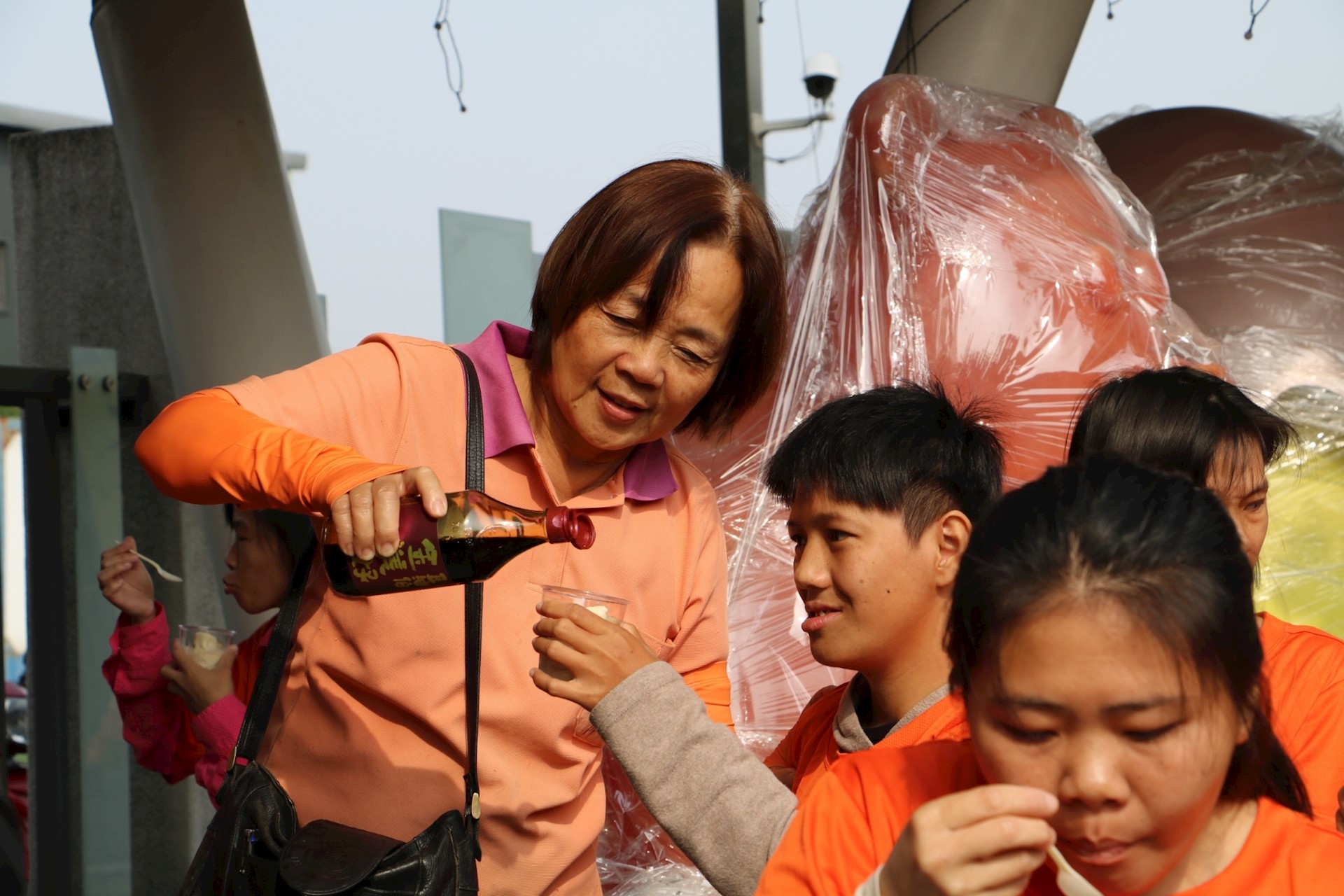 ---
Social good, it means the subject of private benefit-driven, not law enforcement, is based on a moral, belief, conscience, compassion, and sense of responsibility to improve and offer social service, and engaged in public welfare or the crowd.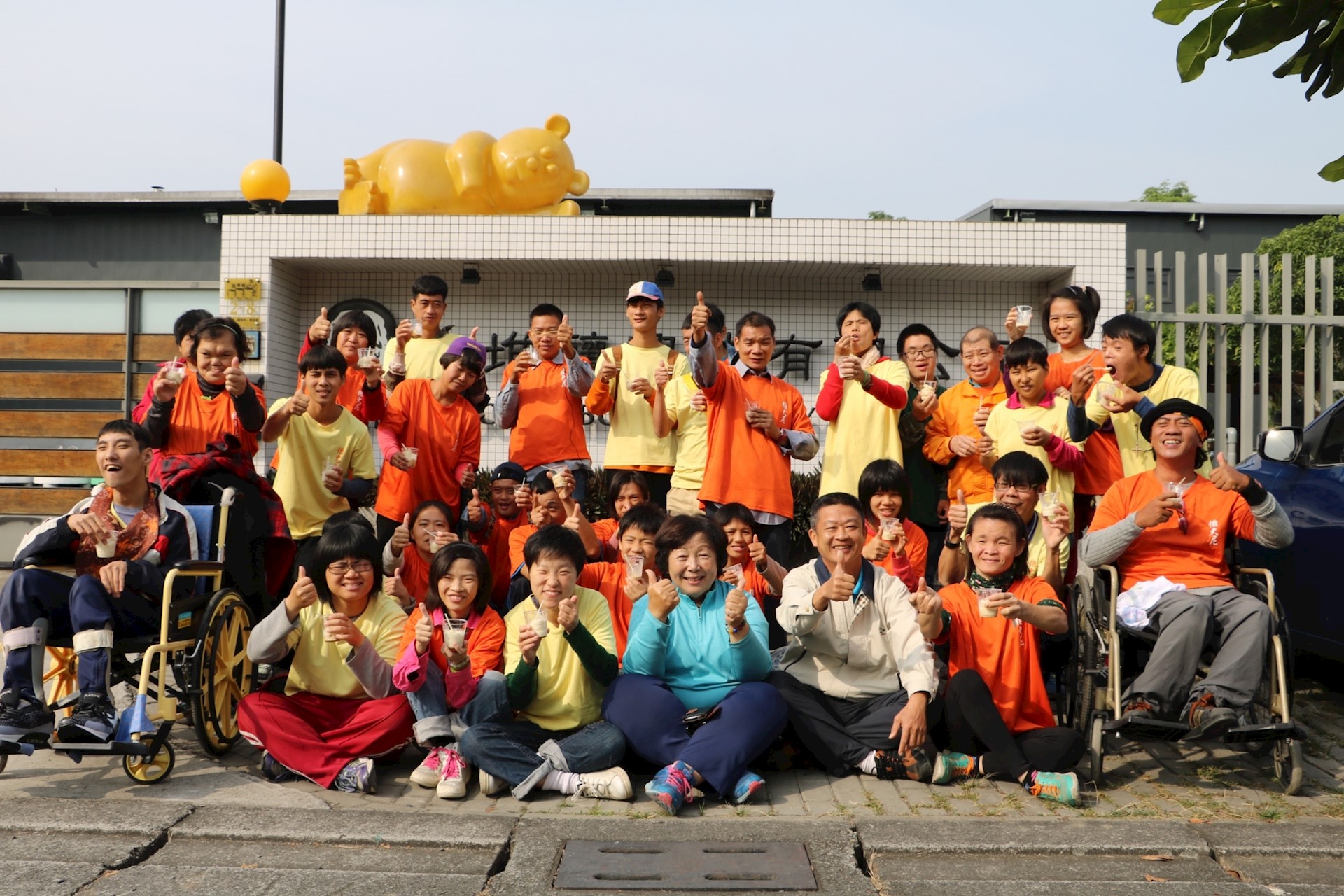 ---