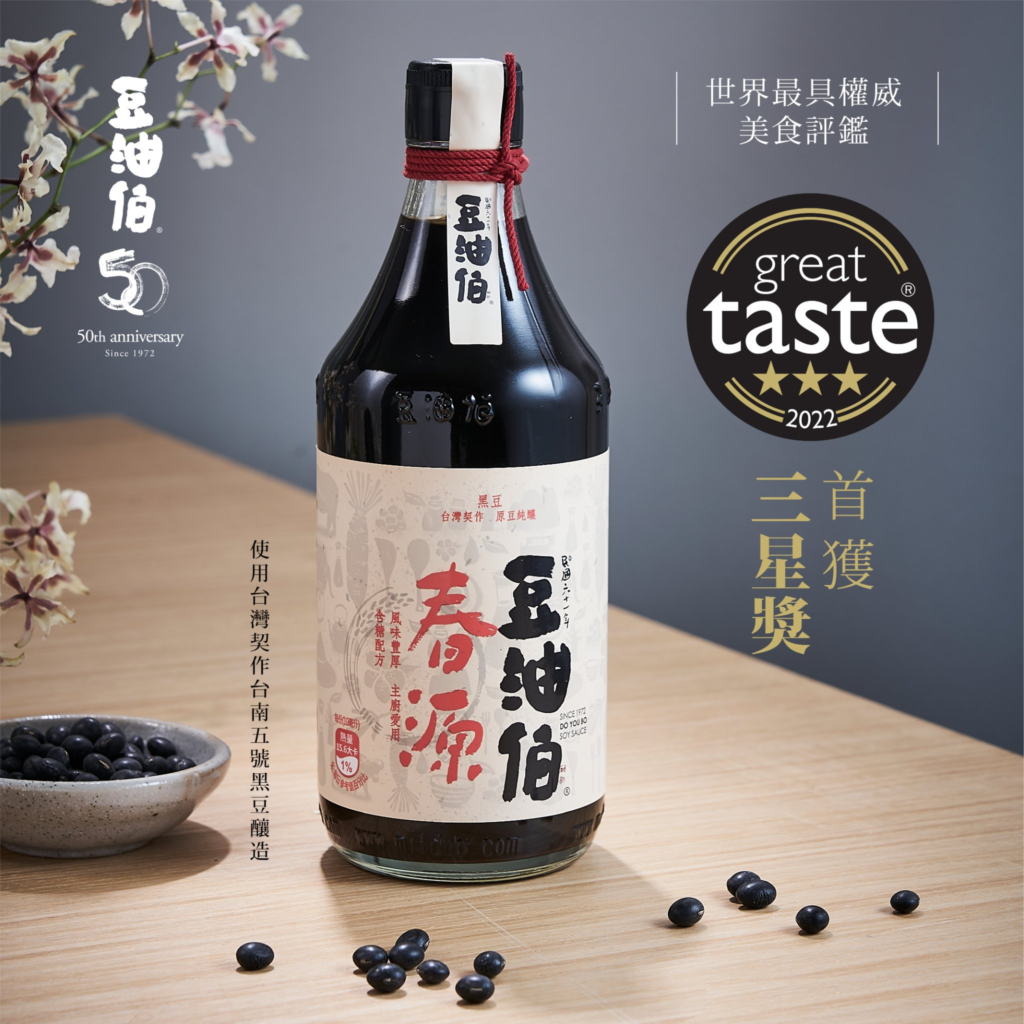 On August 1st, DoYouBo Chun Yuan Naturally Brewed Soy Sauce/Black Bean won the Great Taste 3 Star award. We also got the 2 star award for the other two product.
Only about 200 products have this honor, and we are the only soy sauce product that won the 3-star award.
About Great Taste 2022
More than 14,000 products were put through the competition's rigorous blind judging process; In this world's most coveted food and drink awards. 4,078 products were awarded a Great Taste 1-star – 'food and drink that delivers fantastic flavour', 1,237 were awarded a Great Taste 2-star – 'above and beyond delicious', and 241 were awarded a Great Taste 3-star – 'extraordinarily tasty food and drink'.
Established in 1994, Great Taste is organised by the Guild of Fine Food and is the world's largest, longest standing and most respected food accreditation scheme for artisan and speciality food producers.